Hartshorn Benson Jazz Duo
Phil Hartshorn and Jodi Benson have joined forces to create a magical jazz duo. 
Phil's exquisite guitar sounds with the beautiful jazz voice of Jodi provides a distinct
"smokey bar" sound.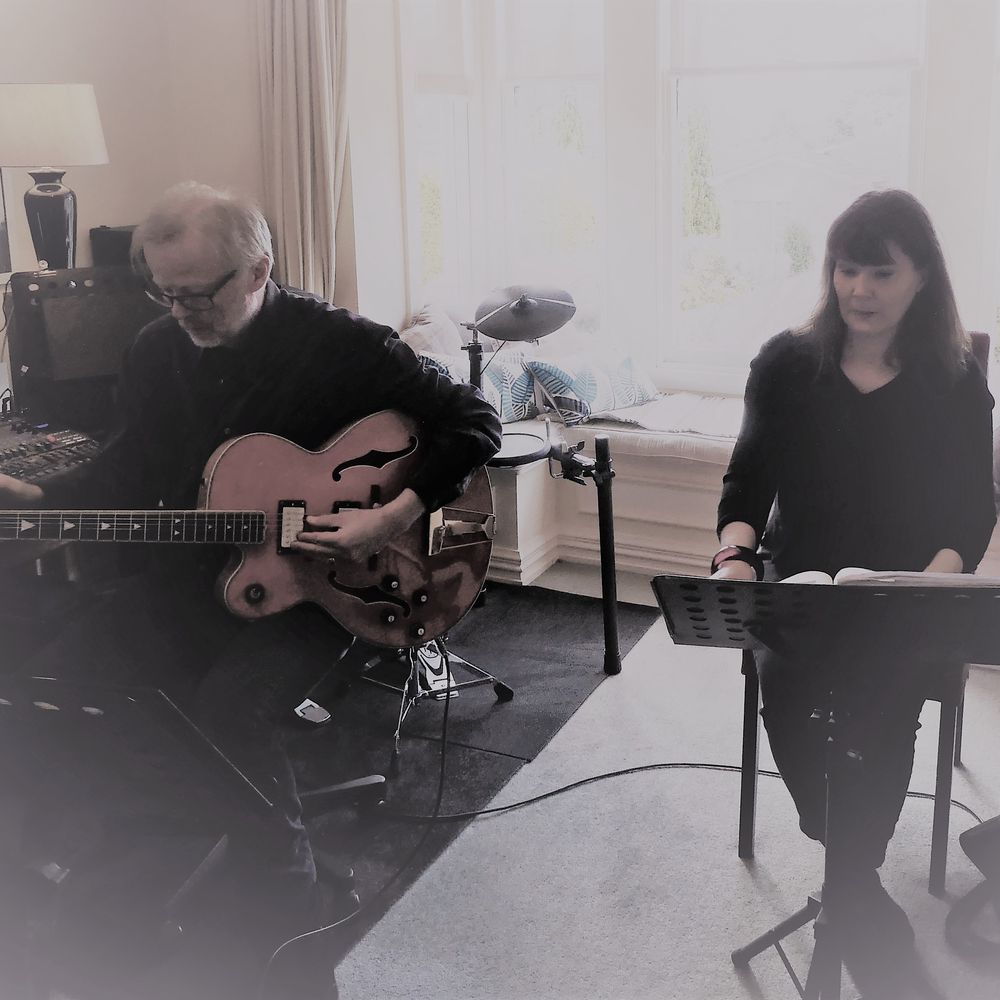 Phil and Jodi are experienced jazz musicians who currently play for the Dunedin City Jazz Orchestra and also enjoy playing locally as a jazz blues duo.